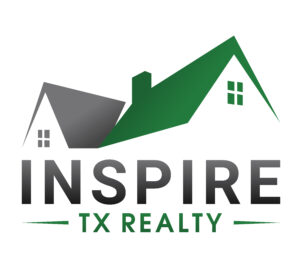 A Texas Real Estate Brokerage
We are here to help you with your real estate goals.
Retail, New Construction, Investments, Multi-Family, Development, Commercial, and Farm/Ranch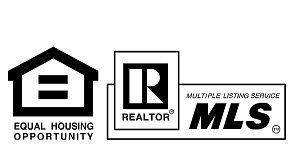 We can help you with your real estate transactions involving crypto!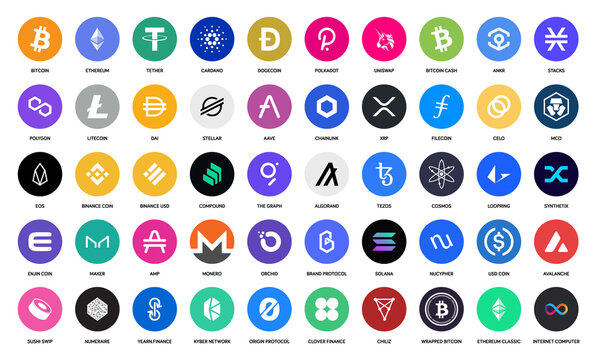 Investment and Transaction Software Development
Data Gathering Systems, Automated Valuations, Data Viewers, and Transaction Coordination Systems are offered for sale to other real estate brokers. Please contact us if you are interested.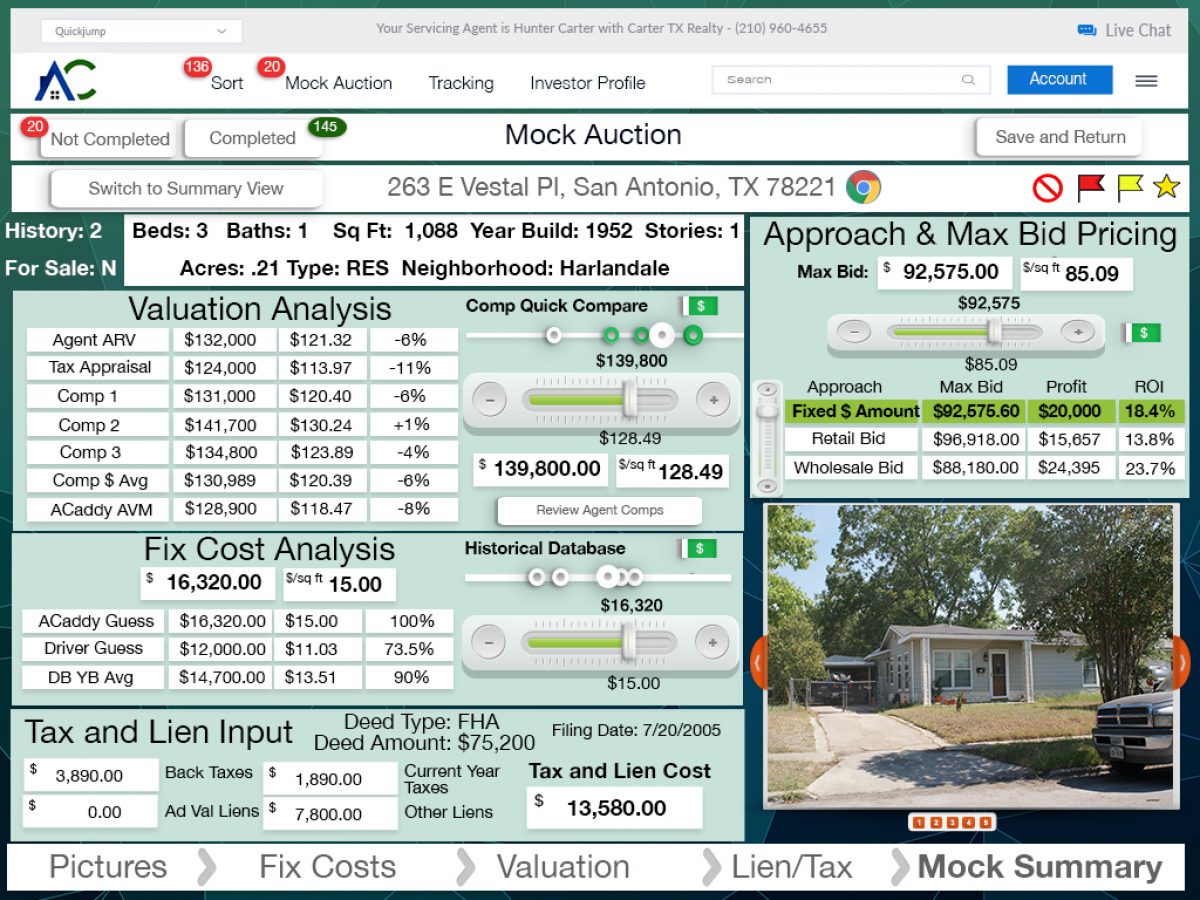 Find, Analyze, Buy, Sell and Track
Real Estate Investments with Our Software!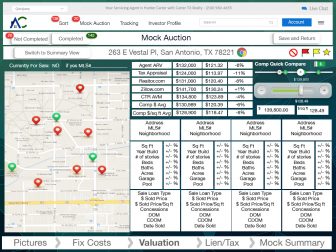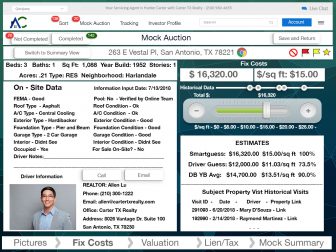 Machine generated fix costs
Machine generated comps and ARV Values
(Lets let the computers do this work)

More relevant and faster advice for better decisions.
Connections To More Markets
More Brokers
More Tools

More Deals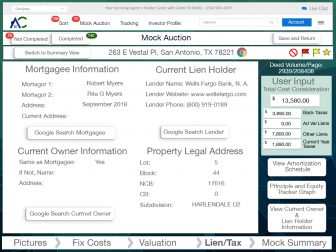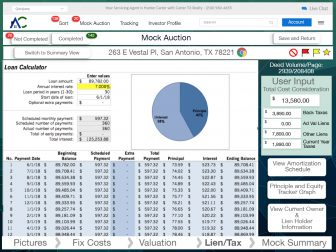 Let your data talk to you
Visualize your data for better decision making.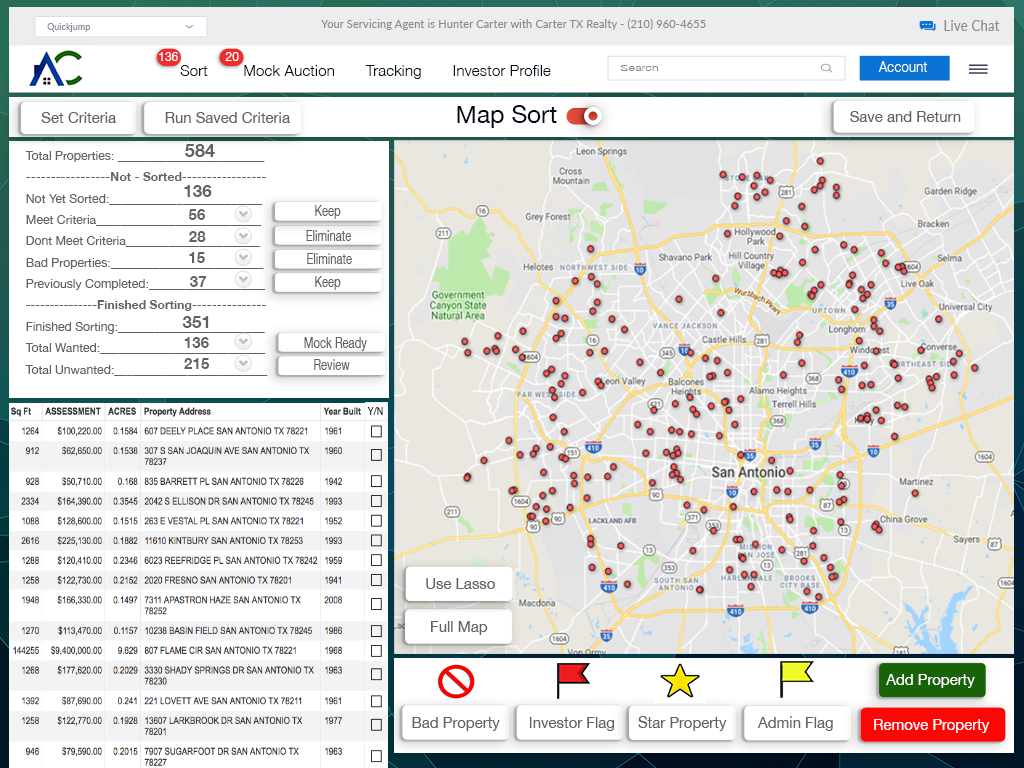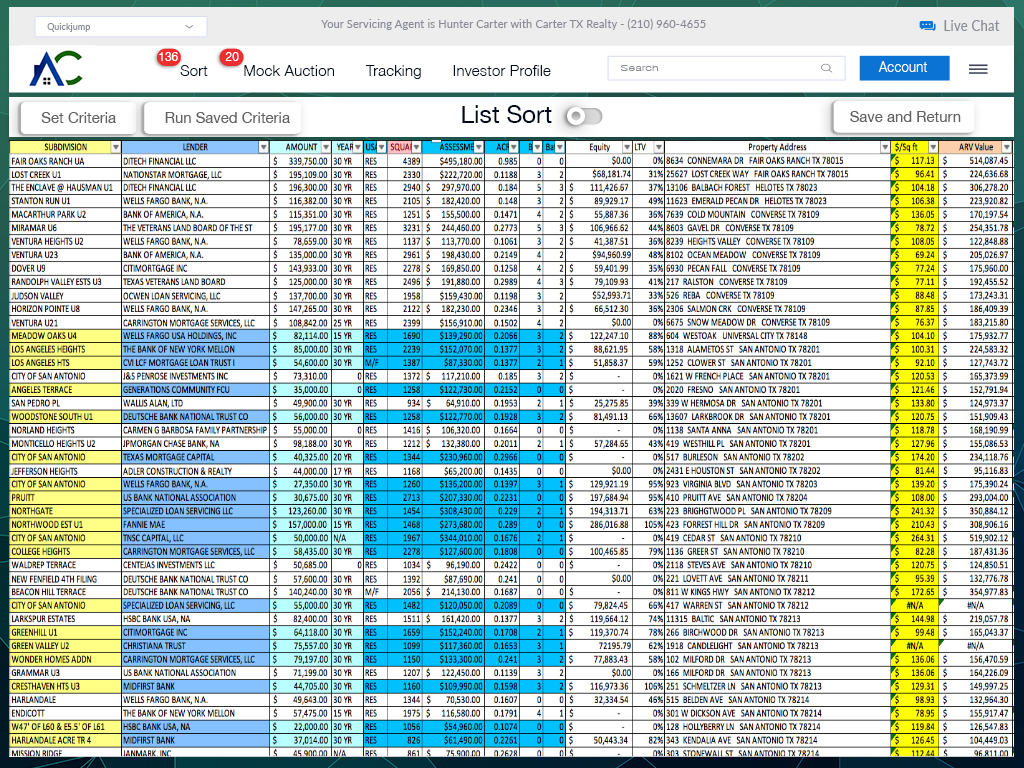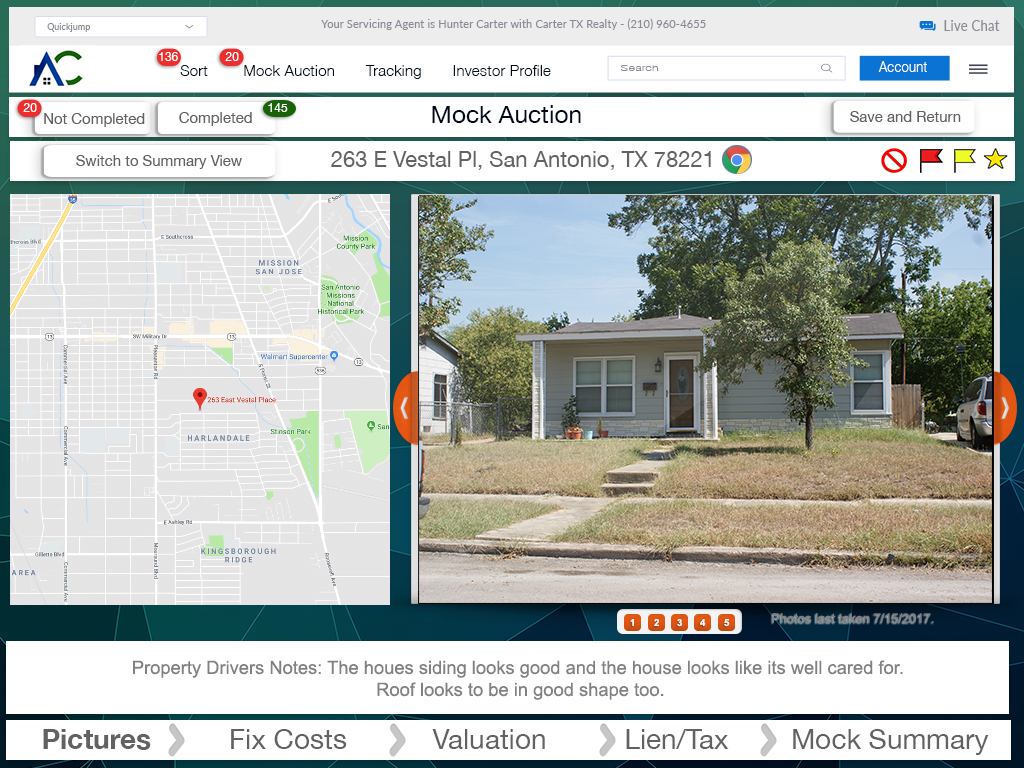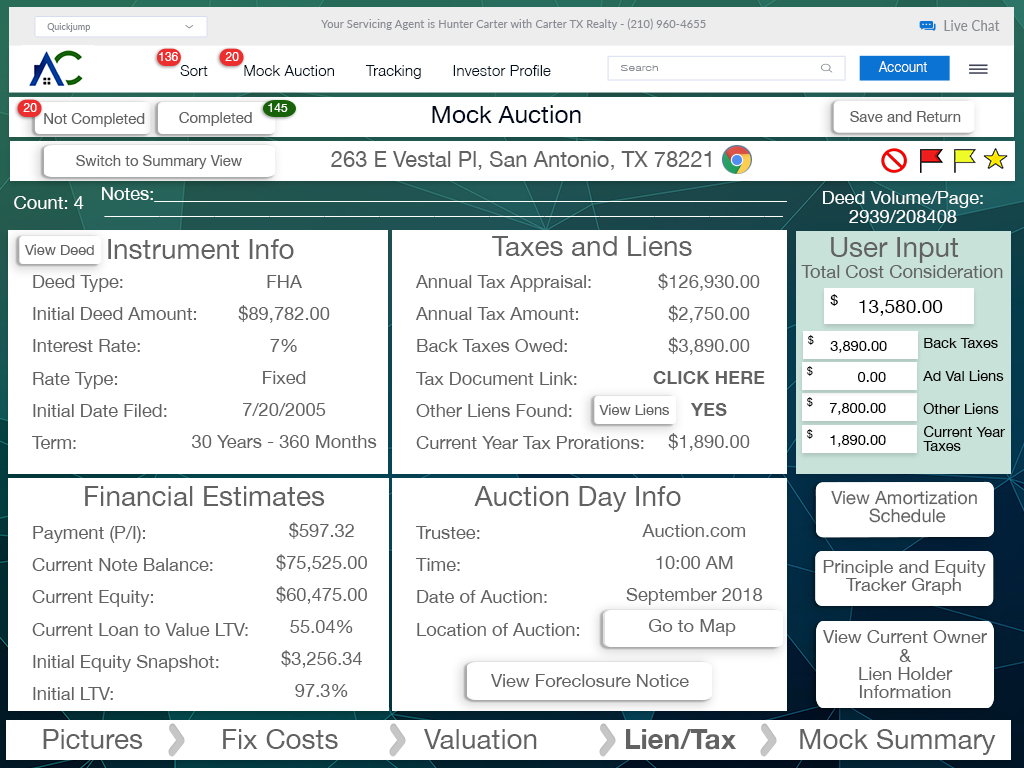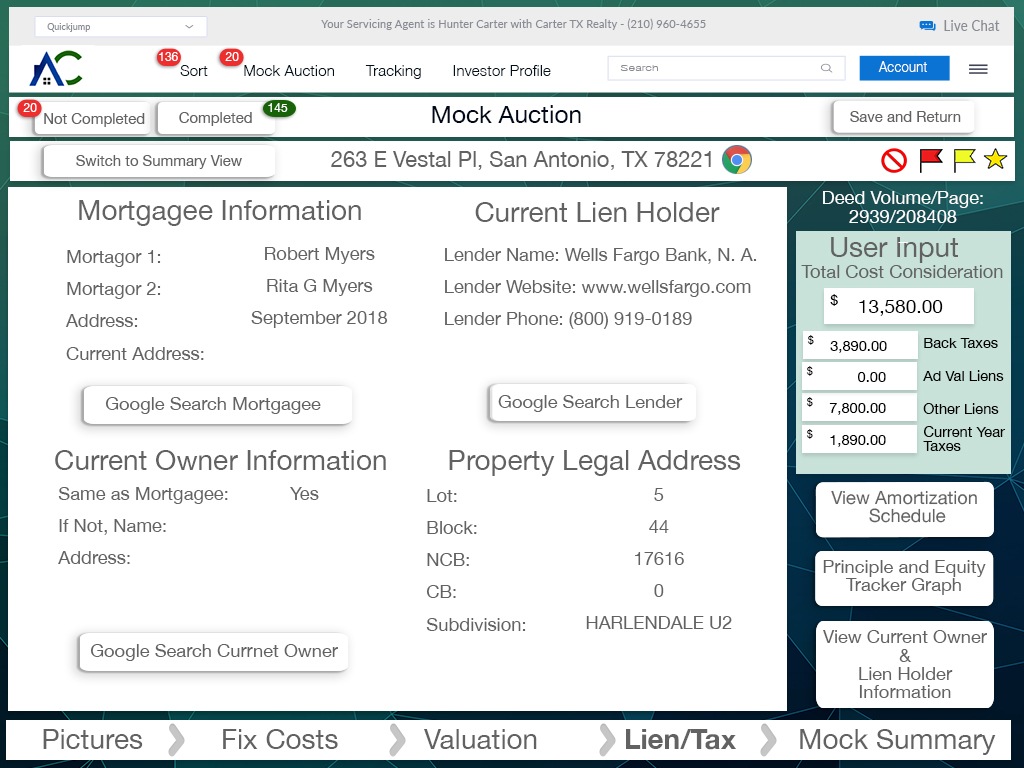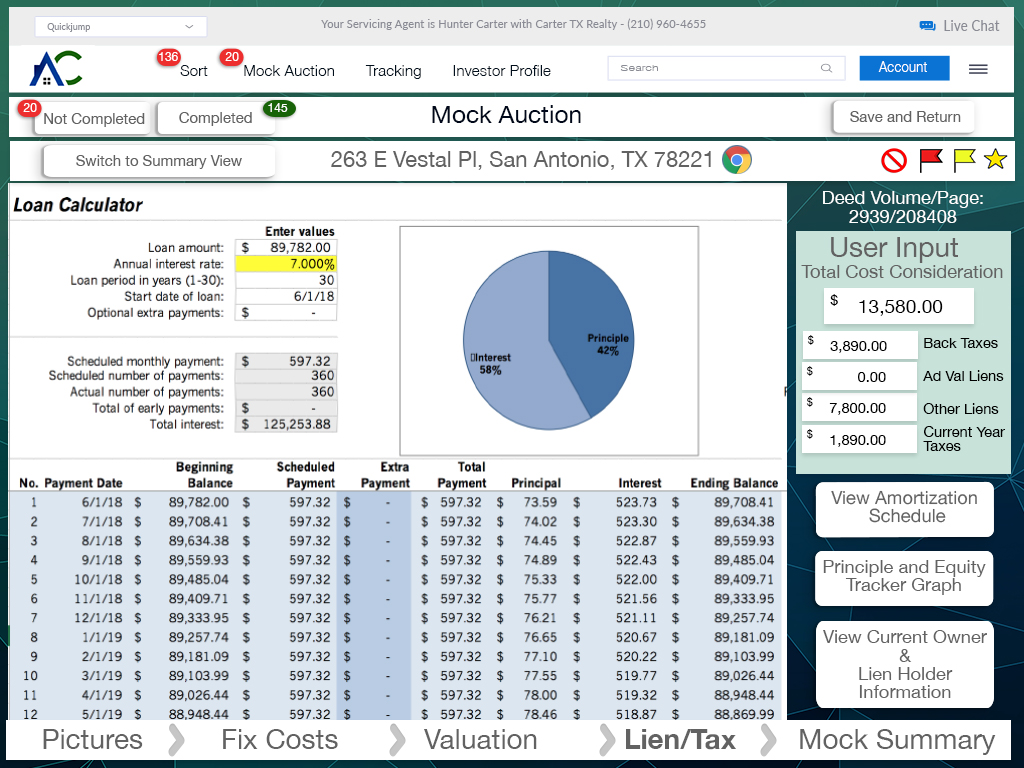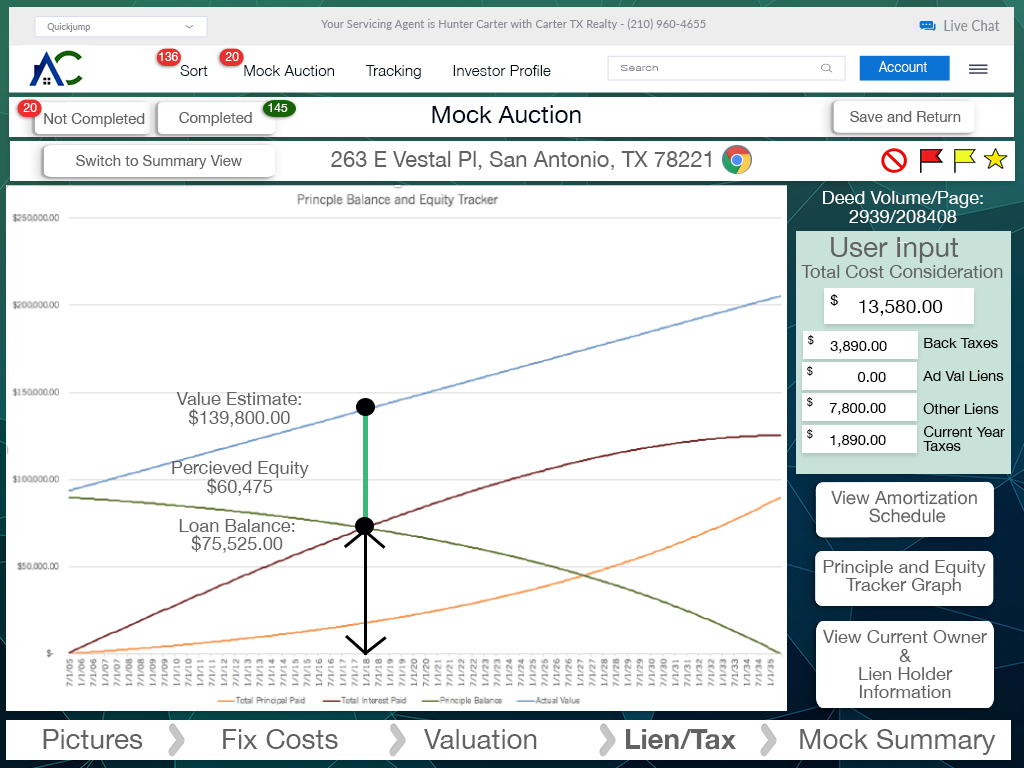 Running Through the Numbers
Monthly Total Data Points Gathered
Work Hours Saved Per Month Per Market
Number of Provided Data Points Per Property
Agents! Interested In Joining?
If you are an Agent and are interested in joining our team, please call (210) 793-7043 to set up a meeting or contact us at hunter@inspire.realestate
Fast. Reliable. Intelligent